Triple X Fraternity
The Triple X Fraternity organization has a long history as a non-political, non-religious, Fraternity of Armenian Brothers. Formed in 1918 by a group of young Armenian students at Fresno High School. Bringing together Trexmen, along with families and friends, for public service, charitable works, fellowship, and fun.
Orange County Chapter
The Orange County Chapter was founded August 31, 1975, in Newport Beach, by seven Los Angeles Chapter Brothers, all of whom held office the first year. Starting with thirty-six members we have grown to over 80 current members dedicated to fraternalism and brotherhood.
Founders
Junoir Master and Director – Kurken Kazarian
Corresponding Secretary – Haig Jamgotchian
Sergeant at Arms – Ron Krajian
Recording Secretary – Dickran Boranian
Treasurer – George Thomas
Directors – Bob Kazarian, Ed Garakian, and Gary Malazian
Our five Past Grand Masters (PGM)
PGM Z. Harry Astor
PGM Haig Jamgotchian
PGM Bob Juskalian
PGM Archie Cholakian
PGM Harold Bazarian
Officers
Orange County Chapter Officers
Master – Brent Melkesian
Jr. Master – Al Adams
Treasurer – PGM Harold Bazarian
Recording Secretary – Nairi Bagdagulyan
Corresponding Secretary – Jonathan Chortanian
Sargent of Arms – Terry Hanoian
Board of Directors
George Ampagoomian
Ara Malazian
Wayne Najarian
Don Kazarian
Robert Harutunian
Brian Melkesian
Frequent Questions
Other Chapters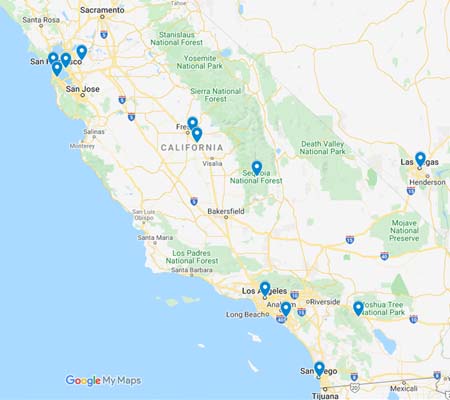 ---
Affiliations
Armenian American Sports Hall of Fame – established by the Triple X Fraternity
Ararat Home  – providing assistance and care facilities for the Armenian community
Armenian Eye Care Institute – making quality eye care accessible in Armenia
Orange County Rescue Mission – providing assistance and independent living guide
Orangewood Home – for abused children, foster and community youth services
Children's Hospital of OC (CHOC) – providing medical care to children, a UCI affiliate
Western Diocese  • Parishes · St.Mary · St.James · St.Gregory · St.Peter • Hye Camp
Eastern Diocese  • B&S · Vemkar
Holy Cross